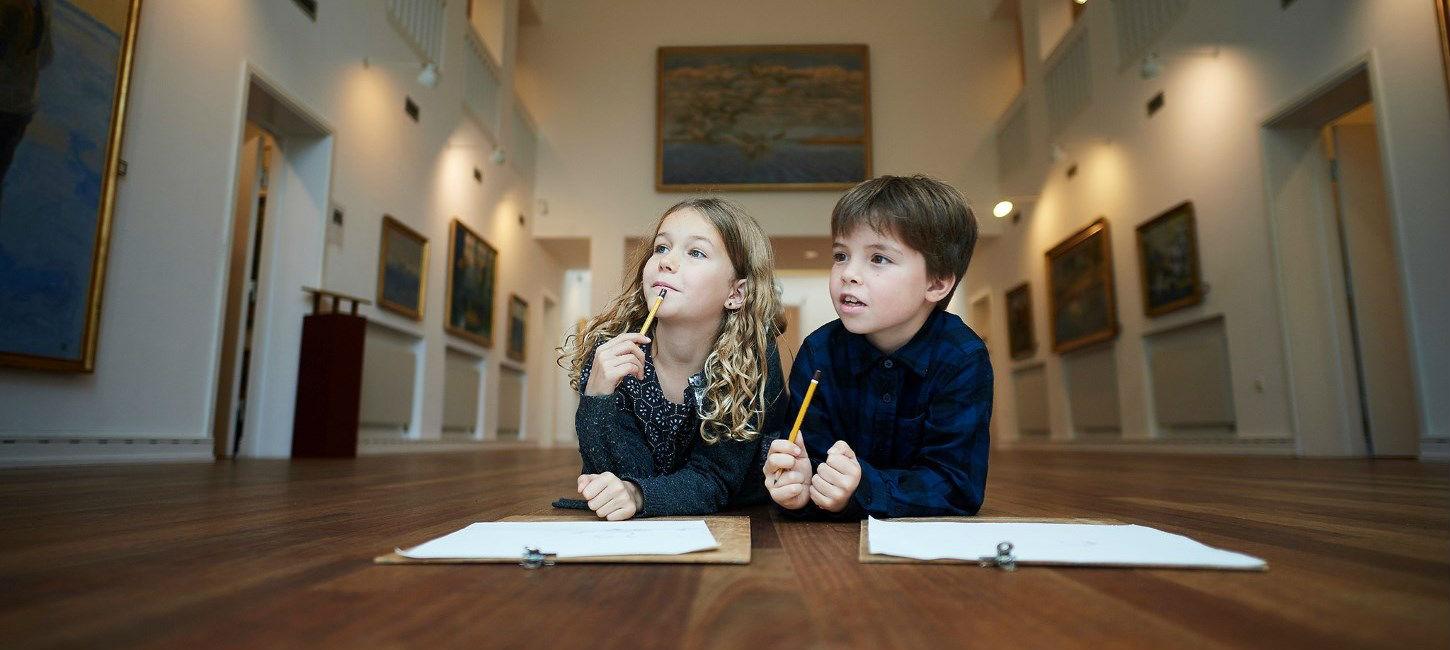 The retracing art trail
the retracing art trail puts a new artistic spin on nature. You are guided to see the motifs for twelve famous paintings, with the opportunity to engage in dialogue with art and the past at the interface of the works and nature. You stand on the exact spot where the paintings took shape.
The 'retracing art' trail is based on a 6-km walk that takes in some of the most beautiful spots on Fyns Hoved. However, you can otherwise just make your way to the individual spots on the trail – but be sure to wear sturdy footwear. On the western side of Fyns Hoved itself, especially, the terrain is hilly and unsuitable for bicycles or prams; however, there is a wider, smoother path through the land on the eastern side of Fyns Hoved.