What would you like to experience in Kerteminde?
Photo:
Louise Nørmark Olsen
&
Sabrina Maria Nothlev Sørensen
Holiday in Kerteminde
Experience true Danish "hygge" in Kerteminde the Garden by the Sea. Explore the beautiful nature or travel back in time and learn about the Vikings who called Kerteminde their home. Go fishing at the coast, or explore the many, local, gastronomic delicacies. Or do it all at once – Kerteminde invites you to spend your next holiday  at the Garden by the Sea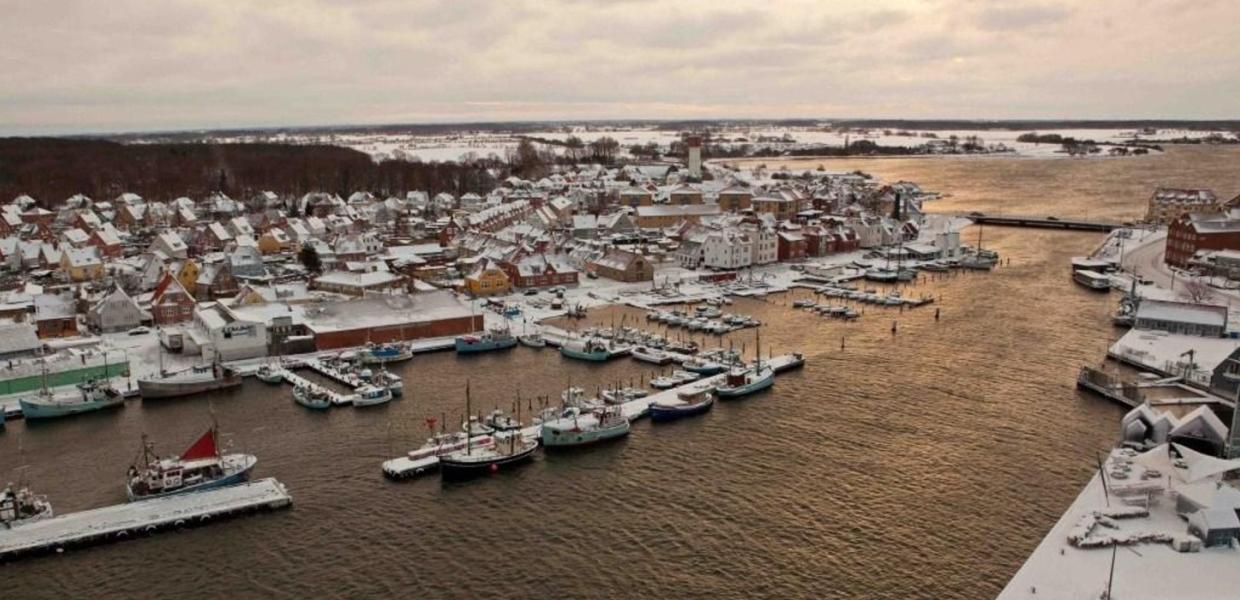 Christmas in Kerteminde
See where the magic of Christmas happens in the Kerteminde area.
What to see and do in Kerteminde
Did you know...
Some of our local farm shops supply raw materials to the best gourmet restaurants in Denmark?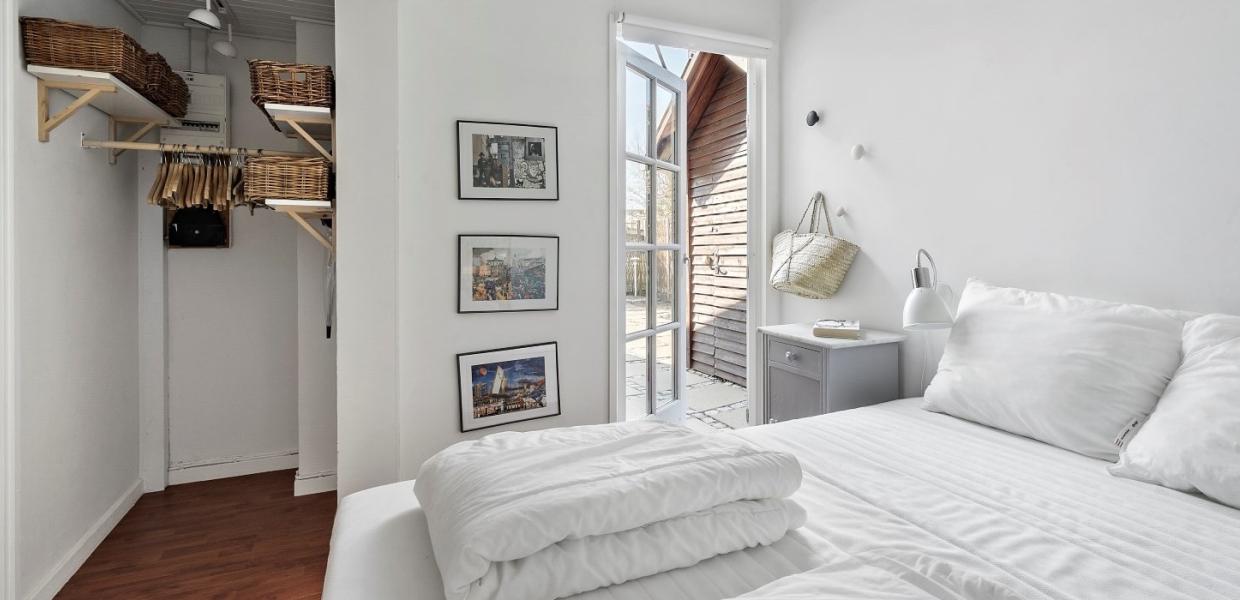 Sleep well in Kerteminde
Are you looking for a luxury room or an overnight stay in the open air?
Get help and inspiration for your trip
Get inspiration and help when visiting the area around Kerteminde.
Photo: Louise Nørmark Olsen