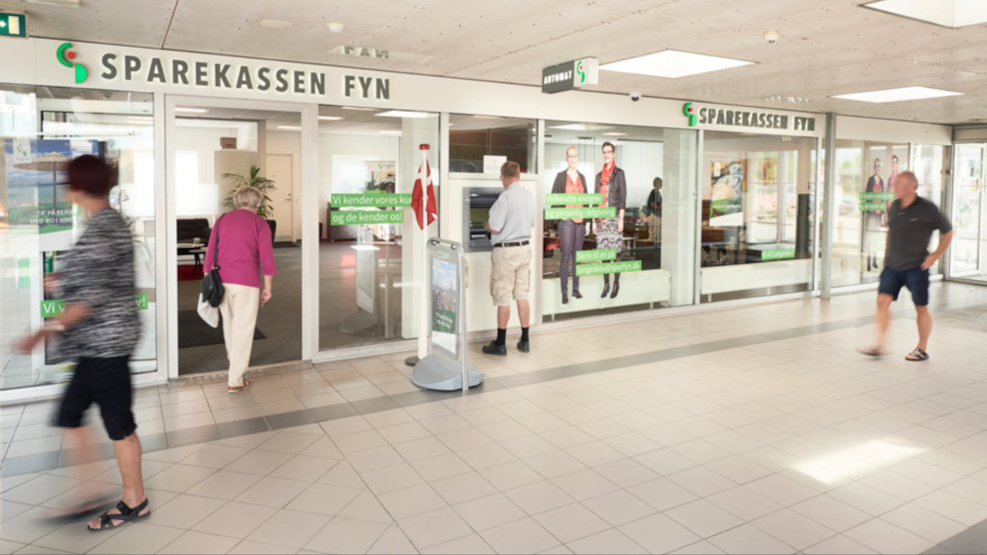 Sparekassen Sjælland-Fyn
Sparekassen Sjælland-Fyn - Your local bank in Langeskov.
You will find your local savings bank centrally located in the Langeskov Centre, close to Langeskov Station. Here, a team of competent and locally known advisers is ready to help you with any questions you may have about your finances.
At Sparekassen Sjælland-Fyn, you get a personal adviser who knows you and your finances, and who you can contact on a direct telephone number.
You are always welcome to contact us or drop by the branch at the address Langeskov Centret 10 to discuss what we can offer you.