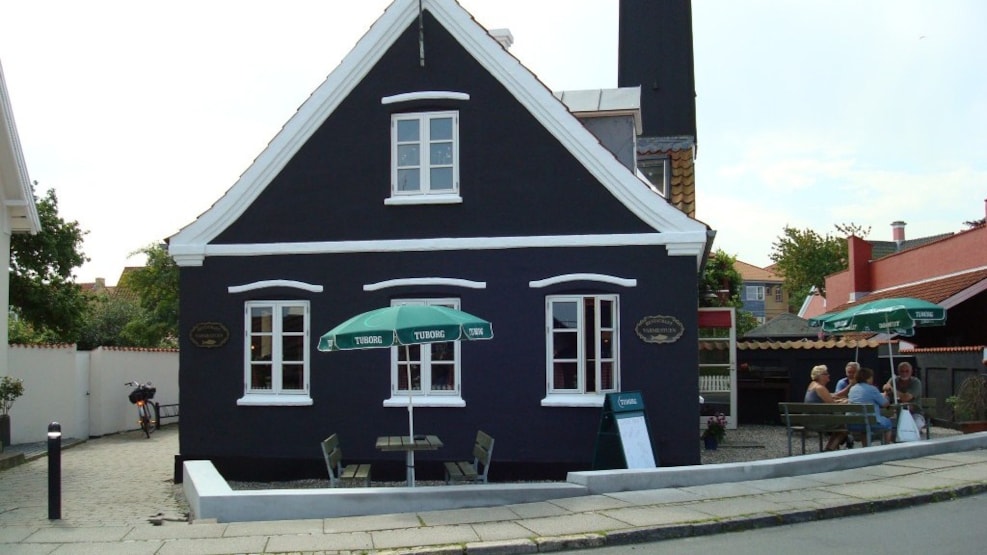 Restaurant Varmestuen
Cozy hospitality at the fishing harbour, where the harbour environment can be experienced from the front row.
Varmestuen in Kerteminde is a cozy and local brown pub, where you can enjoy a light lunch inside or in the courtyard. There are few dishes on the menu, but something for everyone and at reasonable prices.
Please note that smoking is allowed inside.