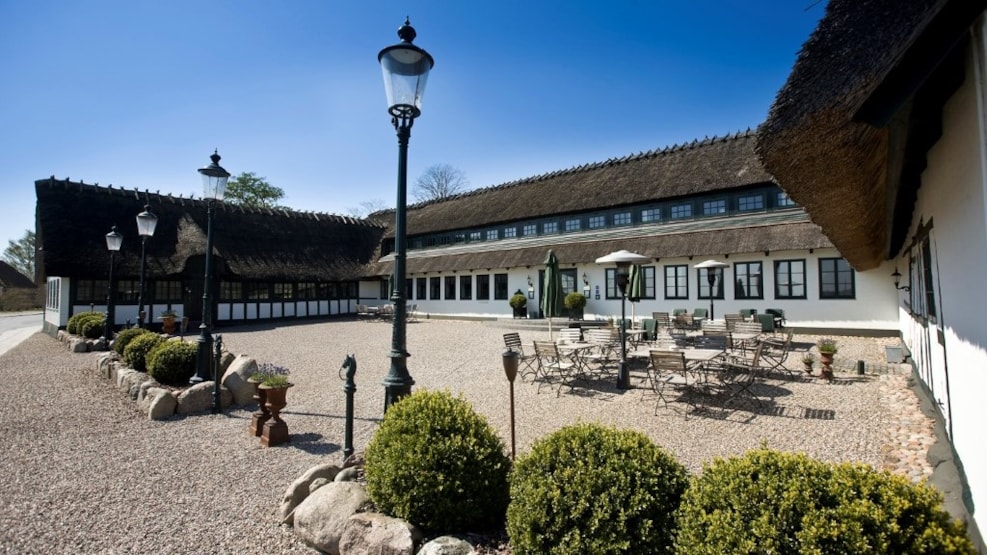 Restaurant Anden
Munkebo Kro is more than one experience , and everything we do is designed to give guests full attention . The place is a traditional Kro where food, wine and service can be enjoyed in a relaxing and comfortable setting .

At Munkebo Kro we have great passion for fine craftsmanship and respect for the classic virtues, but with a youthful urge to be inspired, and constantly further develop.

In our kitchen you will find the seasons ingredients, with the addition of well found commodities. Therefore, the menu will be constantly evolving, so it adapts to the vagaries of nature.

Our kitchen is open Wednesday to Sunday from pm. 17:30 to 21:00 and for lunch Friday to Sunday from pm. 12.00-15.00.

Oure Kitchen is open for dinner:
Sunday till Tuesday from 17.30-20.00.
Wednesday till Saturday from 17.30-21.00
Lunch: Friday till Sunday from 12.00-15.00
Special openings hours in December and January – please contact us for more information.