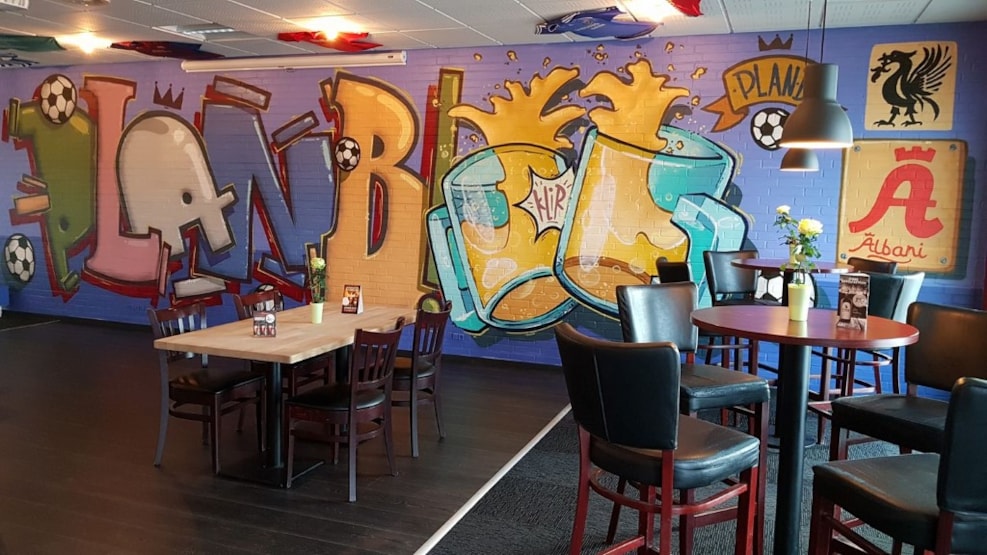 Plan B
Plan B is a sports bar in Langeskov with the opportunity to watch football and play pool.
Plan B pays tribute to the English pub culture, and the atmosphere in Plan B is characterized by this.
Here you can watch football and other sports on the big screen, play darts or pool and quench your thirst.
Plan B is located in the Langeskov Centre.