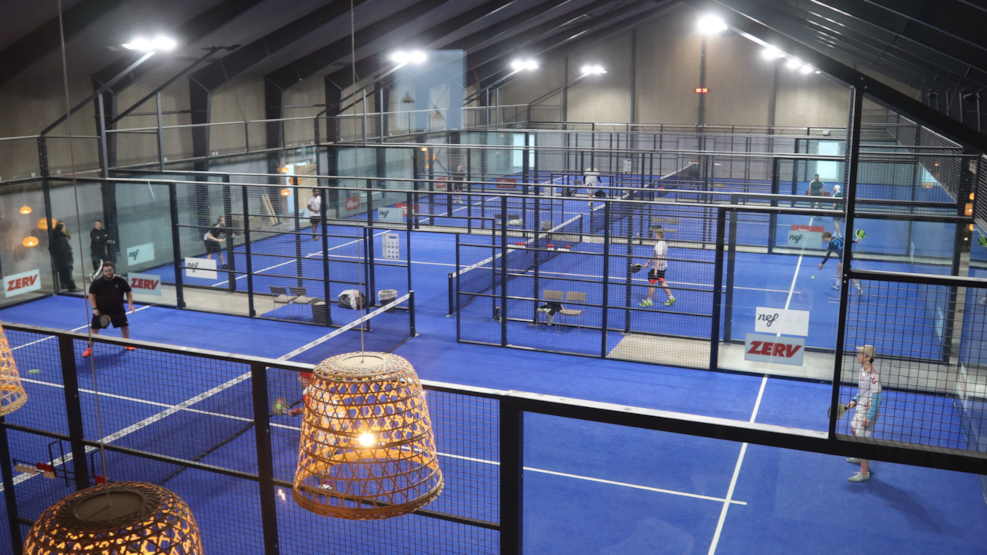 PadelHouse Kerteminde
A game for all ages
Padel tennis or padel as it is also called, can be learned by anyone. The sport is easy to get started with, as it does not require great technical or physical skills before you and your friends get long and fun duels. The sport's requirements for technique are significantly lower than in e.g. tennis, badminton or squash. At the same time, the relatively small size of the course makes a limit to the requirement for your physical skills. Therefore, you and your partner can easily cover most of a lane despite creaking knees.
Our facilities
At PadelHouse you will experience an uncompromising padel center, as with 4 indoor courts, changing room, bar, showroom and large lounge area, will form the framework for a fantastic padel experience. All furniture is selected for the purpose of creating some cozy settings so that all guests regardless of age, get a good experience.
Book
Booking a course at PadelHouse is quick and easy. Download the app Playtomic, create a user and book a course. After you have booked a course, you will be able to see a four-digit code on the app, which you will need to enter the center. Alternatively, you can always call us on telephone number +45 40 75 30 52 and we will book the course for you. In addition, padel bats and balls are  available in the center.