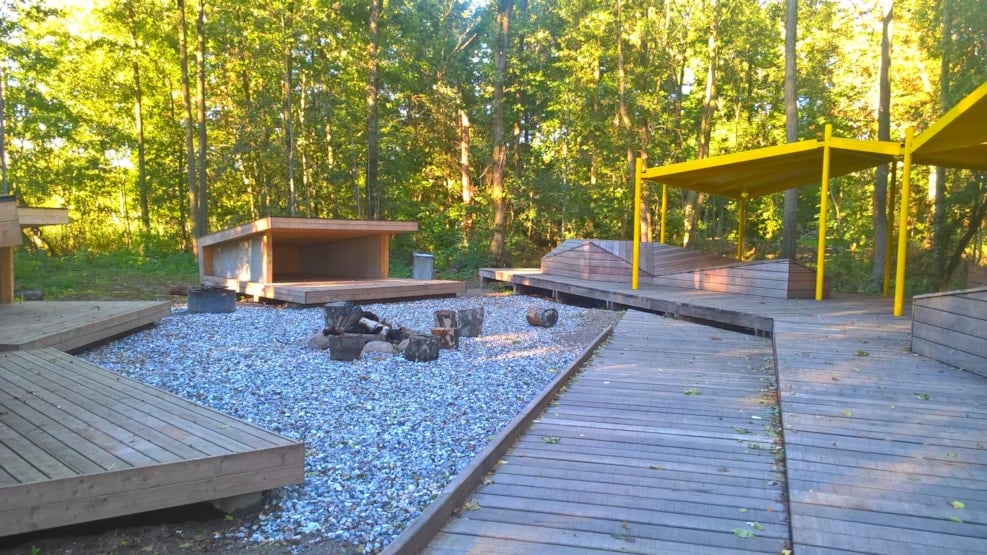 Munkebo MultiPark Shelters
Beautifully situated by a bog and meadow with a view over a little lake, Munkebo Multipark´s shelters are ready for approx. 15 people.
There is a fixed campfire area with a grill and a covered area. (Remember to bring your own wood for a fire)
Toilet and water are close; by the Skatepark.
Parking is accessible by the entrance to Garbækstofte or Munkebo Indrætcenter.
As of now, it is not possible to pre-book the shelters, it works on a first come, first served basis.