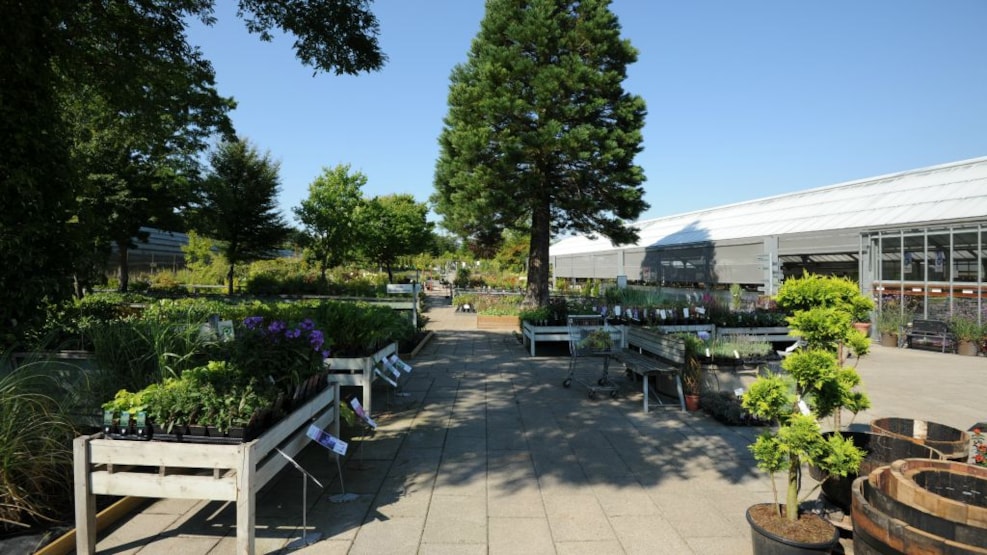 Langeskov nursery
Langeskov Planteskole's Flower and Garden Centre covers an area of 9000 m2. This includes a large hothouse with houseplants, flower bindery, café, tools, bulbs/tubers, seed, pots, dried flowers and many more.

Visit the inspiration gardens

To provide you with good ideas and inspiration 25 different gardens have been founded. They have been decorated  according to different themes e.g., Japanese garden, rose bed, drought bearing bed etc. There are many exciting plants to watch covering from early spring to late autumn. All plants have been marked with both Danish and Latin names and can be purchased in the Garden Centre.

Worth a visit

Langeskov Planteskole's Flower and Garden Centre is more than just a regular plant nursery, it is a place with extraordinary experiences.
There is free entrance to the centre and it is open all year around. The centre is only closed 25/12 and 1/1.