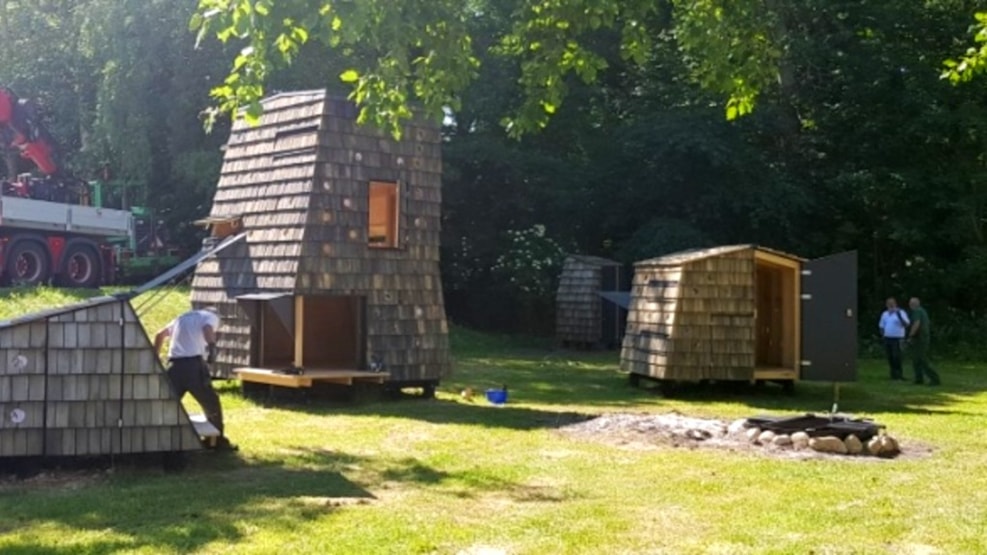 Kølstrup Shelters
The Kølstrup Shelters is the biggest shelter site in Kerteminde municipality.
South of Kerteminde, is the Kølstrup Shelters, which is part of the shelter concept called Blå Støttepunkter. At Kølstrup there is 4 different types of shelters, some more modern than others. The shelters are placed in a beautiful little village right by the end of Kerteminde Fjord.
Shelter: 4 different types of shelters
Toilet: There is a composting toilet, without water.
Campfire: Yes.
Firewood: No, you will have to bring your own.
It is not allowed to cut down trees or to trim the bushes in or around the shelter site.