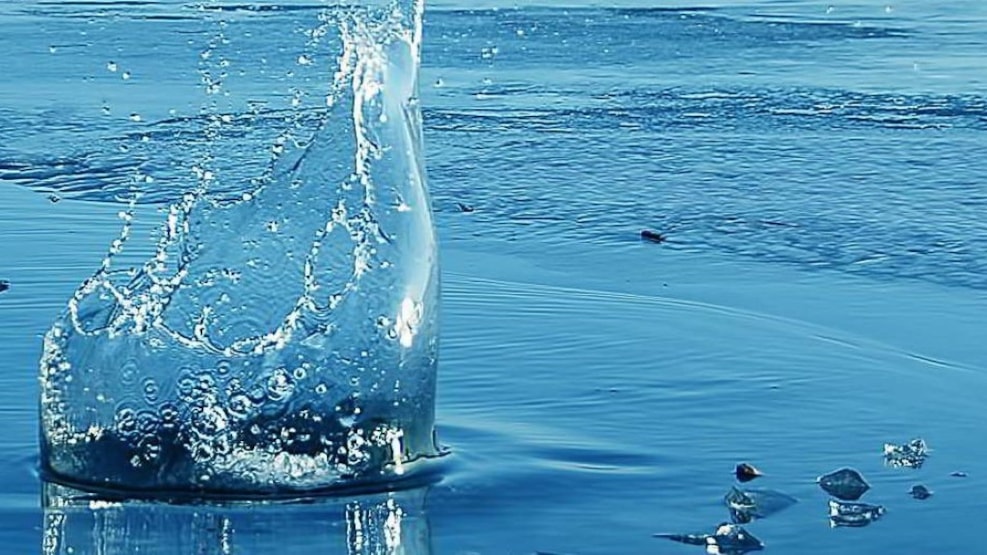 Kinesiologi Kerteminde
Kinesiology Kerteminde is your alternative and natural treatment on Funen with clinics in Kerteminde and Odense.
The treatment is based on a conversation and the problems that you bring up.
If you need help, it may be in relation to physical pain, allergies, or psychological problems, stress, anxiety, anger, sadness, thoughts or phobias.
Do you have ADHD or depression?

Do you or your child have learning problems?

Do you sleep poorly at night or do you have digestive problems?

Do you have allergies, eczema or other skin problems?

Do you and your partner need help with childlessness?

Do you want to change your lifestyle, e.g. help with weight loss or smoking cessation?
If you have a problem that is not mentioned here, you are always welcome to contact me. All people can use kinesiology treatments, there is no age limit. Both children, adults and the elderly can become balanced.'
Kinesiology treatment is based on the West's knowledge of anatomy, physiology and chemistry and the East's knowledge of meridian paths and acupuncture points. Kinesiology means "the study of movement"
I work from the holistic view of man, man is seen as a whole, where body, thoughts, emotions, chemistry and energy mutually influence each other, and this is also the starting point for kinesiology. It's about creating balance.
Fatigue, physical pain, illness, or other symptoms can be caused by life energy not flowing freely in the body, this is called a balance in kinesiology.
The kinesiologist's most important work tool is the hands, during the treatment they work with a muscle test, with the help of the muscle test conditions in the body's energy system, the meridians and imbalances are uncovered. The muscle test takes place by putting light pressure on the client's arm or leg. With the help of the muscle test, your imbalances are uncovered, which are restored using various techniques.
Some are helped after 1 treatment, while others need more treatments, most often between 3-6 treatments are needed. Typically, a treatment lasts between 1 – 1 ½ hours.
Payment is made in cash or via bank transfer. A treatment often takes 1½-2 hours. The price is DKK 900. There is a discount for students and children under 12.
I am a trained kinesiologist and nurse and a member of the association of Danish kinesiologists
If you need further information, or use a non-binding chat before booking an appointment, you are welcome to call tel: +45 25 77 48 47
See the website for the clinic in Kerteminde
See the website for the clinic in Odense