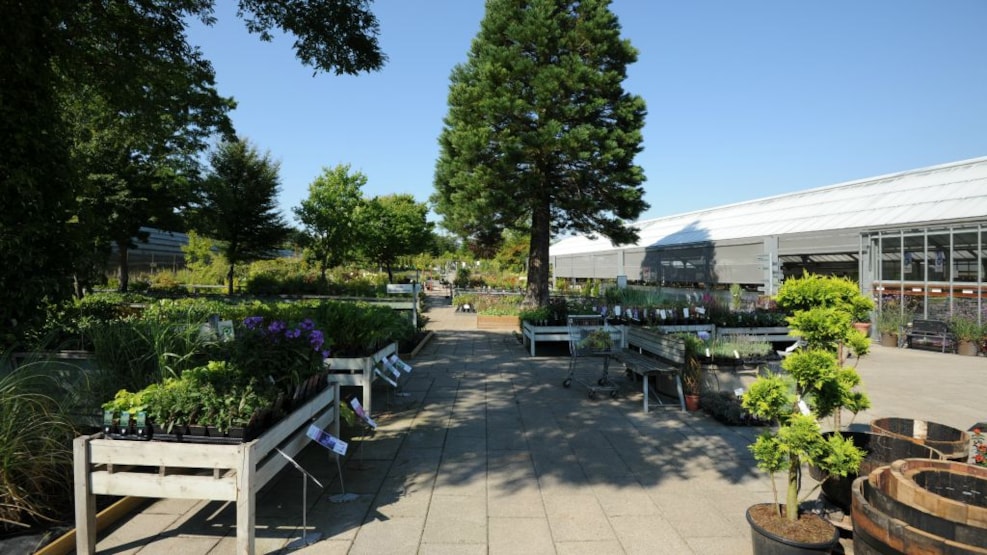 Billigblomst Langeskov
Billigblomst is recognized by most as a garden center with low prices, where there is no separation with advisory service and nice furniture.
At Billigblomst you will find
bouquets and cut flowers

house plants

planting/seasonal plants

garden plants

jars applied art

animal feed

decorative items and much more
The range is broad, and it is usually available in large quantities. Billigblomst differs from other garden centers in that we do not have a fixed product range, as our buyers in Denmark, the Netherlands and in Southern Europe work intensively to find the best products at the sharpest price. This happens, among other things, through the strong and trusting relationships that our buyers have with the producers. We cut out middlemen and we don't spend a lot of money on stylish fixtures or other decor, as our turnover rate is quite fast and it's easier for us to mass display our goods on pallets and plant containers.
In this way, we can reduce the prices of the goods. Therefore, you will also find that we sometimes do not have an item for quite a long time at a time, as it is a batch item. When prices are low, it also creates extremely fast sales.
When sales are so intense, we at Billigblomst need nice employees with a natural surplus to ensure that the daily goods receipts are distributed in the store, as well as ensure that the plants are watered, the bouquets are fresh and that all jars are represented. Therefore, there is no time to advise and provide guidance, but we will of course guide you in the right direction with a smile if you need it.