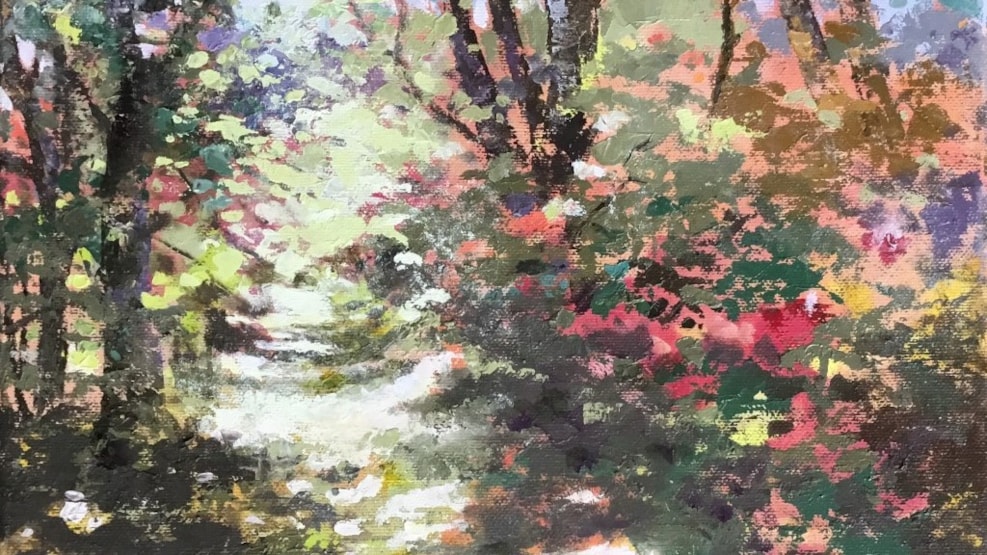 Anne Berit Brogaard
The visual artist Anne Berit Brogaard lives in Rynkeby near Kerteminde.
Here you can visit a unique artist's home in a half-timbered house and with a garden environment, gallery with permanent exhibition and studio.
You can see oil paintings and pastel chalk with motifs from the Funen nature and the homely house and garden environment. Many motifs are also obtained during study stays in the Nordic countries, especially Iceland.
It is open to visitors by appointment.